PharmaSystems Children's Soft Silicone Ear Plugs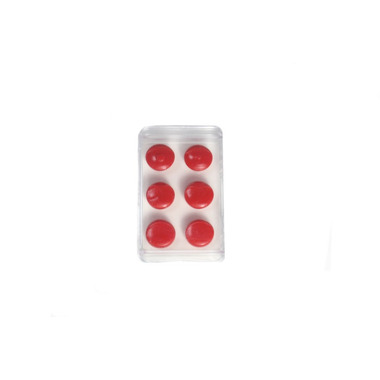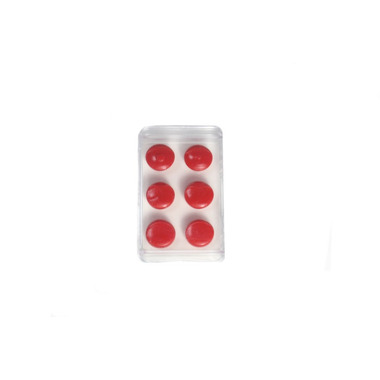 PharmaSystems Children's Soft Silicone Ear Plugs
PharmaSystems Children's Soft Silicone Ear Plugs help prevent swimmer's ear by blocking out water while you swim! These silicone ear plugs are non-allergenic and perfect for your child's small ears.
Please note: The colour you receive may vary from the image shown

Directions:
Use whole ear plug. Place ear plug over ear opening and press gently until snug.
Do not push into ear canal because plug may be difficult to remove.

Remove by pressing up on the back of the ear.

Use until plug becomes dirty or stickiness is gone.