PharmaSystems Med ID Bracelet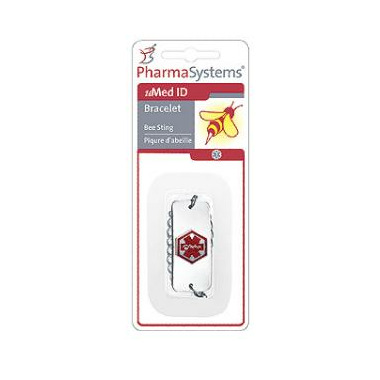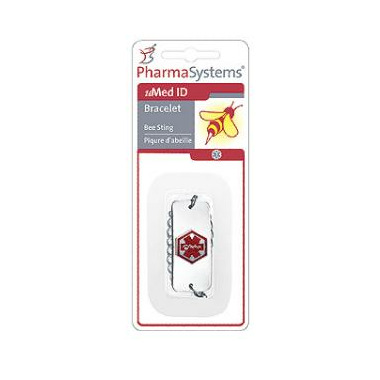 PharmaSystems Med ID Bracelet
• Now with bilingual engraving.
• Each ID individually polished hypo-allergenic stainless steel (not plated).
• Raised red alert symbol.
• No minimum quantity on ordering open stock.
• Card dimensions: 13cm H x 5cm W x 1cm D.
• Bracelet length is 8"

Heather Soerensen:
more than a year ago
I was very dissappointed with the medic alert bracelet. The second day I had it on my wrist, the red emlem fell off. I glued that back on, only to have a severe reaction to the bracelet. I am allergic to nickel, but if it was straight stainless steel, it should have been fine. It is also discolored quite a bit.
Page
1