PharmaSystems Med ID Necklace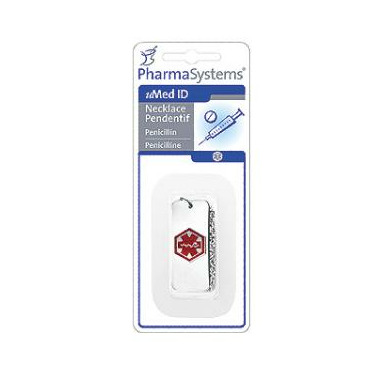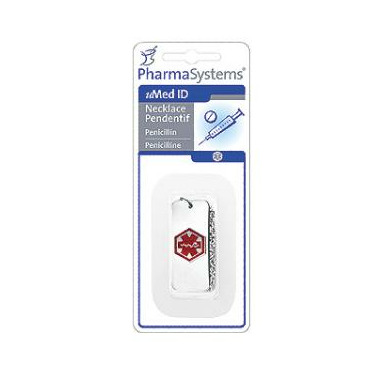 PharmaSystems Med ID Necklace
• Now with bilingual engraving.
• Each ID individually polished hypo-allergenic stainless steel (not plated).
• Raised red alert symbol.
• No minimum quantity on ordering open stock.
• Card dimensions: 13cm H x 5cm W x 1cm D.
• Neclace length 12"

Moi:
more than a year ago
Nice solid necklace. The only 'bad' thing is that the 'wording' on the back is so so SMALL. you can hardly read it. Most MED products years ago would have BIGGER wording. Can't see what ailment you have. have to squint to read it...which defeats the purpose really. If you were dying or having an allergic reaction, and a stranger went to try to read what your allergy was.....seriously the printed name on the back/egraving is super super SMALL!
Otherwise well-made product.
Page
1