PharmaSystems Pill & Vitamin Planner XXL Seven Day AM/PM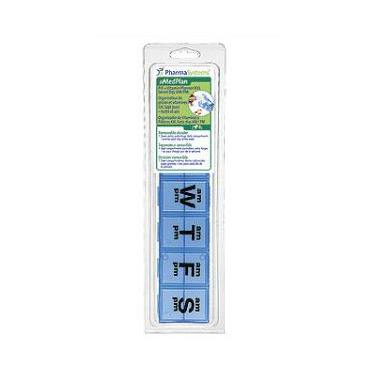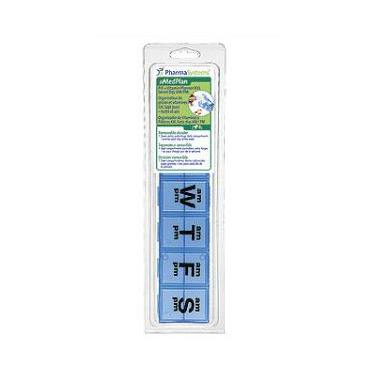 PharmaSystems Pill & Vitamin Planner XXL Seven Day AM/PM

• Removable divider
• Helps plan your weekly medications.
• Seven extra, extra-large daily compartments - one for each day of the week.
• Only needs to be filled once per week.
• Optional divider insert allows for 1 or 2 compartments each day.
• Dishwasher safe for cleaning (top rack only).