PharmaSystems Tubular Gauze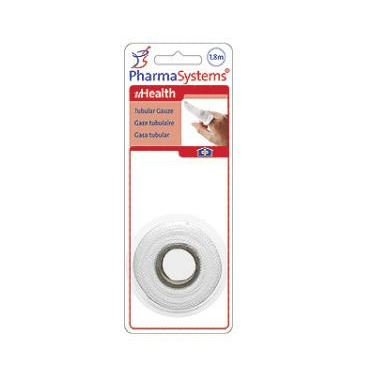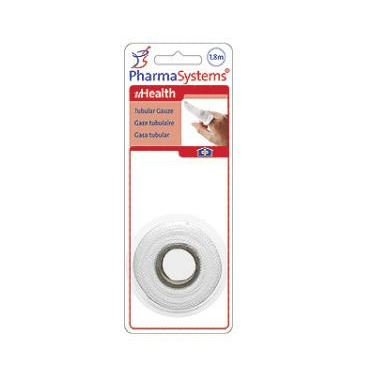 PharmaSystems Tubular Gauze
• Tubular gauze, 2 yard roll. Cut to any length.
• Fast easy all cotton bandage
• Replaces conventional gauze
• Instructions for use:
• Cut to double your finger length
• Insert finger down center tube on one side.
• Twist lightly at tip and push top portion of tube back over finger.
• To hold in place use adhesive tape (not included) at base of finger.
**Note: Tubular gauze is surgically clean but is not a sterilized dressing. Do not apply directly to cuts, sores or other broken skin**