PharmaSystems uHealth Dust Masks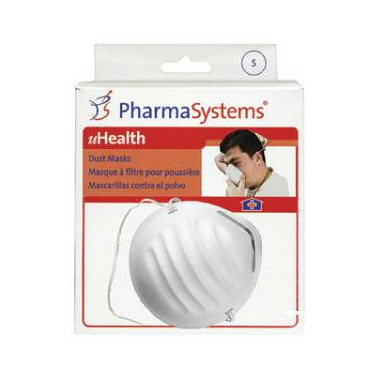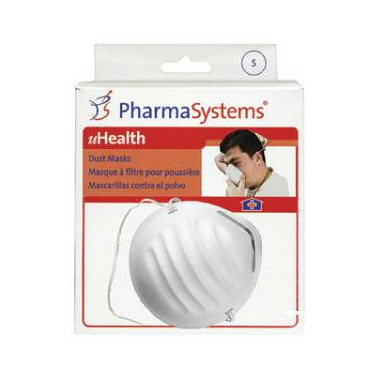 PharmaSystems uHealth Dust Masks
• Easy to breath through.
• Soft, odourless, non-irritating to skin and eyes.
• Non-glare flexible nosepiece gives snug, comfortable fit.

• 5/card
Warning: This product is only for non-toxic dust. This product is not designed for use as protection against asbestos, silica, cotton dust or any other toxic dusts, fumes, mists, gases or vapours. Not for use in spray paint operation.