Phil & Teds Traveller Portable Travel Crib Black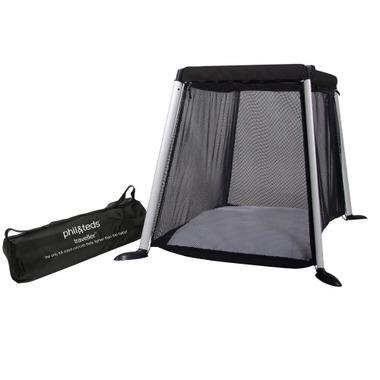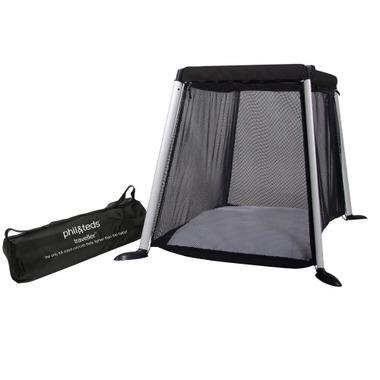 Phil & Teds Traveller Portable Travel Crib Black
Travelling with young ones can often mean feeling a bit like the family pack mule. But sling the compact phil and teds traveller crib over your shoulder and you'll be skipping all the way to Grandma's house. Feather light at only 7 pounds, this portable crib will work as a playpen and sleep station, perfect for home or away; indoors or outdoors.
The traveller is ultra compact and includes a carry bag for your traveling convenience. Assemble the crib in minutes, by simply clicking together the superhero strong aluminum frame and then popping in the self-expanding mattress. The mattress is thermally insulated to provide a soft and warm base for children newborn up to age 6, and now includes a 100-Percent cotton sheet that is Okeo-tex certified and therefore non toxic and gentle on baby's skin.
The traveller is made of an all mesh, breathable, open weave fabric which helps makes this crib/cot the only one on the market that is "lighter than the baby". Moms and dads love that you can access the crib from the sides or above, making it easy as pie to pick up baby as naturally as possible.
Features:
Lighter than the baby
Zip away side
Globally Safety Certified
Simple Assembly
Layers of Fabric
Full Mesh Sides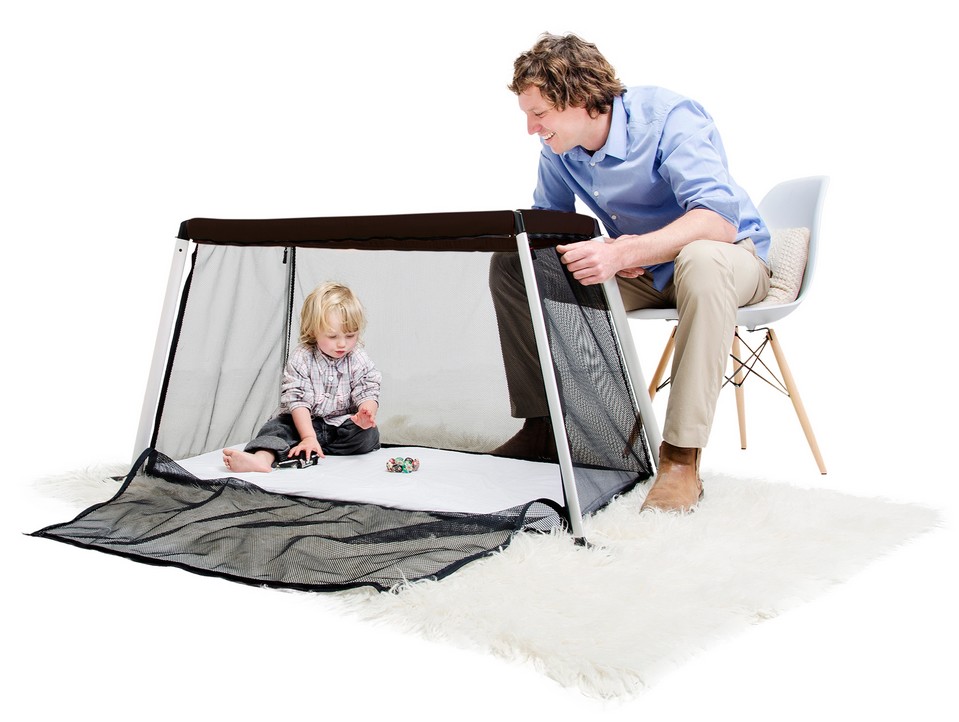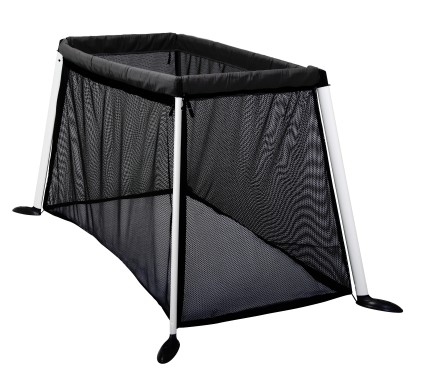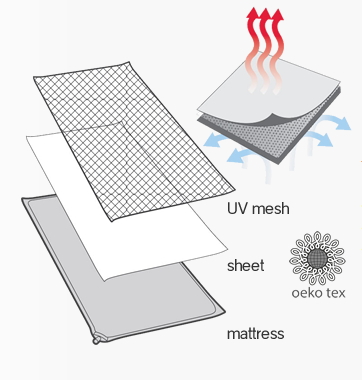 We're sorry! This item does not qualify for free samples.