Philips AC Filter Air Purifier Series 1000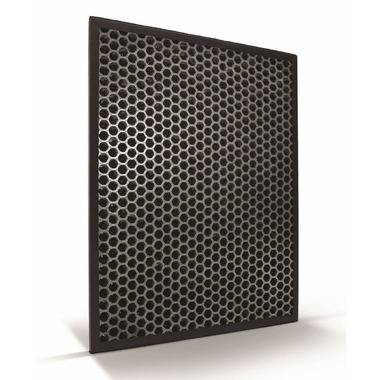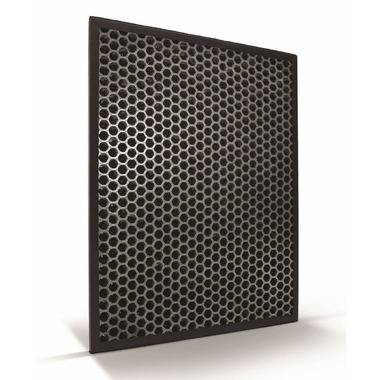 Philips AC Filter Air Purifier Series 1000
This filter for the Series 1000 Air Purifier has a honeycomb structure and active carbon to provide effective removal of TVOC (volatile organic compounds) and odours.
Features:
Lasts up to 6 months
Unfolded active carbon adsorption area is equal to about 20 football court which provides consistent protection and a long lifetime up to 6 months
Effectively reduces TVOC and odours
Honeycomb structured active carbon is made for the purpose of effectively removing various gases: incl. harmful TVOC and odours.