Philips AVENT Breast Milk Storage Bags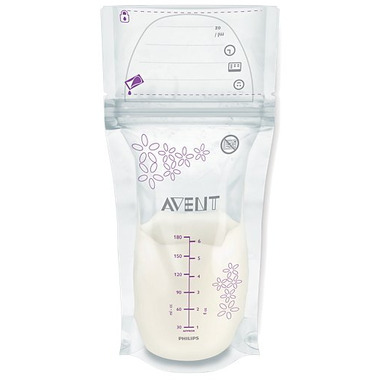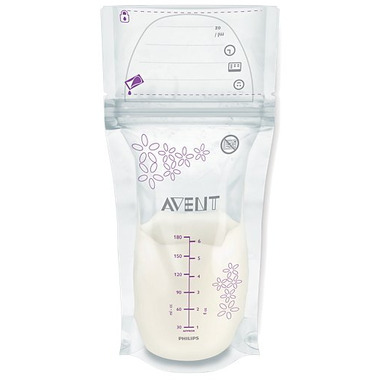 Philips AVENT Breast Milk Storage Bags
Philips AVENT breast milk storage bags provide safe and secure storage for your precious breast milk. They can be stored in the fridge or freezer and are pre-sterilized for immediate use.
Features:
Includes 25 bags
Bags are pre-sterilized
Provide excellent storage for breastmilk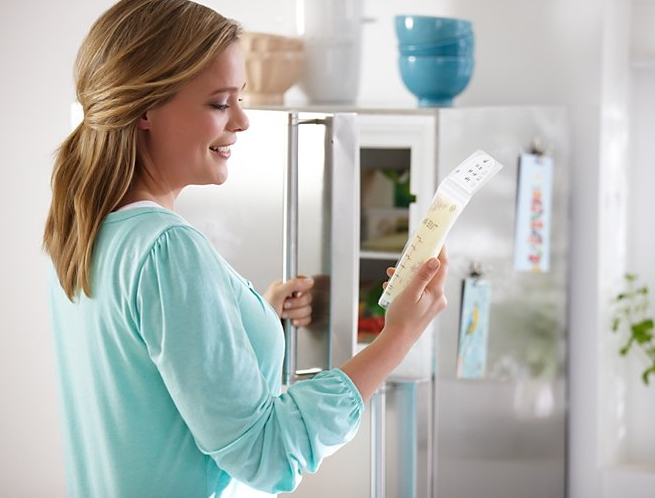 Li-lin:
more than a year ago
Bag is sturdy,stands well, the double zip are easy to zip (unlike the medela ones) and never leak on me so far. Too bad that there are no hole to enable me to connect the bag directly to the breastmilk storage bag attachment that connects to my pump. But since the width of the bag opening fits my pump connector, I just cut small holes and connect it directly anyway. And also the measuring lines are very off, the 180mL line is actually around 155mL.
Jessica:
more than a year ago
I love the price on these. They stand much better than Nuk brand, which is helpful both for filling and keeping them upright in the fridge/freezer. The plastic on them are quite stiff, and the amount at the top seems pretty excessive and prone to collecting milk that ends up wasted. Otherwise, good, functional product.
Page
1