Philips
Philips AVENT Breastcare 2 in 1 Thermopads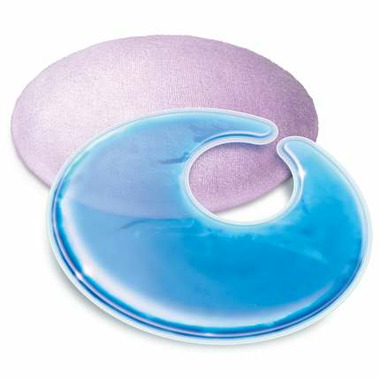 Philips
Philips AVENT Breastcare 2 in 1 Thermopads
Description
These Breastcare 2-in-1 Thermopads from Philips AVENT can be used warm or cold!

Used warm, they can help stimulate milk flow before breastfeeding. Warming can be done simply by immersing the thermopad in a bowl of hot water and letting it warm to the optimum temperature.

Used cold, they can help sooth sore or engorged breasts. Cooling the pad can be done simply by placing the thermopad in the refrigerator or freezer.

Includes 2 soft sleeves for greater comfort on the skin.

Shipping & Returns