Pilot Hi-Tecpoint VR5/VR7 Refills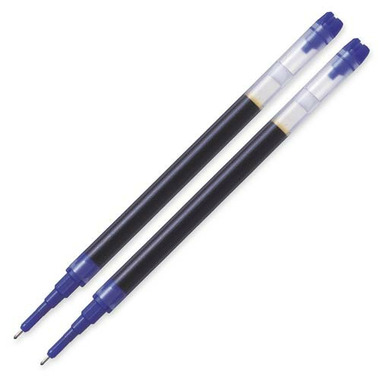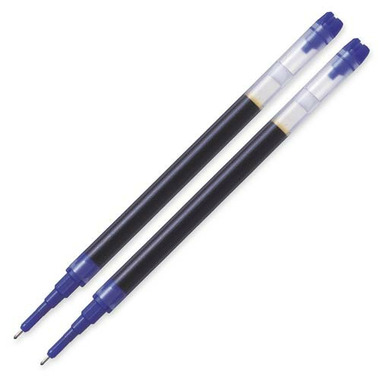 Pilot Hi-Tecpoint VR5/VR7 Refills
Techpoint Liquid Ink Refills provide pure dense liquid ink that combines with the pens' high tech ink delivery system to give you smooth, skip-free writing. Pens can be used on airplanes without problem, as the refill technology eliminates leaks due to air pressure changes.
Point Size: 0.5mm
Ink Colour: Blue
Compatibility: Pilot Rollerball Pen VR5, VR7
Michael:
more than a year ago
Excellent solution to using up the ink in the Pilot Hi-Tecpoint VR5, the retractable version of this high-quality liquid ink pen. You get two refills for a good price, saves throwing out a good pen, minimizes the waste, generally a feels-good, works well solution. Very hard to find anywhere else.
Page
1