Precision Supplements L-Carnitine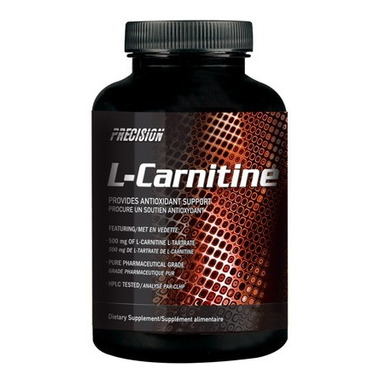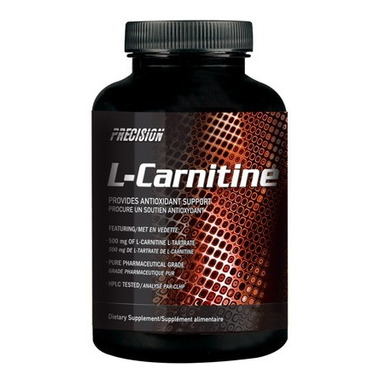 Precision Supplements L-Carnitine
L-Carnitine is an amino acid that helps the body release stored body fat and transport it into the muscles to be burn as energy. In doing so, it will increase your energy and improve your performance.

Features:
500mg of L-Carnitine per softgel
Releases and burns stored body fat
Improves energy & exercise performance
Provides antioxidant protection
Supports cardiovascular health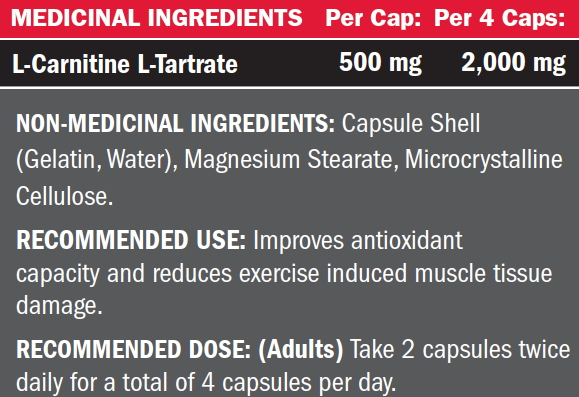 Attention Athletes:
Precision L-Carnitine is manufactured in a cGMP compliant facility that is completely free of banned substances, eliminating any concern of cross-contamination.