Prima Real Food Energy Bars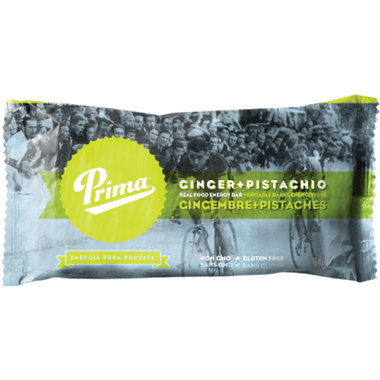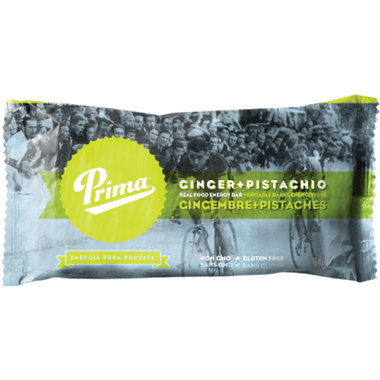 Prima Real Food Energy Bars
Prima Real Food Energy Bars are handmade in Vancouver, BC with whole food ingredients. Inspired by the candied ginger that ultra-marathoners chew to settle their stomachs, Ginger + Pistachio is a fresh and unique bar flavour.
Features:
100% whole food ingredients
No processed syrups or added sweeteners
No processed protein powders
Natural and vegan
Gluten Free
Handmade in Canada
Ingredients:
Dates, sunflower seeds, organic brown rice crisps, hemp seeds, pistachios, organic quinoa flakes, organic ground ginger.
May contain traces of peanuts. Made by hand with real food, Prima bars may contain occasional shell, pit, or stem fragments.