Prodyne Beechwood Slicer/Server Tray with Recessed Cracker Well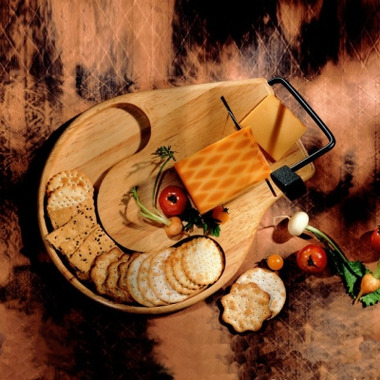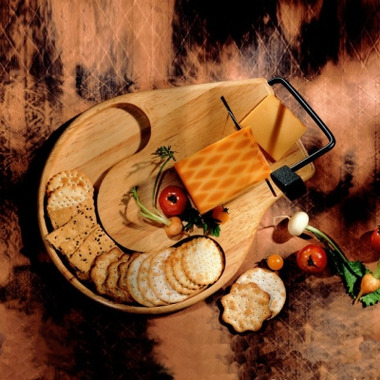 Prodyne Beechwood Slicer/Server Tray with Recessed Cracker Well
This party perfect Beechwood Cheese Slicer/Server Tray has a convenient recessed cracker well for entertaining. The stainless steel cutting wire sinks easily into even the hardest cheese, to guarantee a perfect slice, thick or thin, every time.
Features:
Board measures 12" x 9 ½"
Non-slip rubber feet
Sharon:
more than a year ago
It looks great and really nice to give as a gift too. But when I started using it I found the slicing wire to be out of place and every time I pull the lever down to slice, it would hit the wood. I had to ask my husband's handyman touch to adjust it. Also too bad that it only came with one slicing wire and no extras unlike the marble stone cheese slicer it comes with about 3 more extra wires taped underneath it. This one you have to mail a dollar with a stamped return envelope to the US to buy the wire if in case the original one that it came with accidentally breaks.
Page
1