Prodyne FELIZ Acrylic Acrylic Oil & Vinegar Bottle Set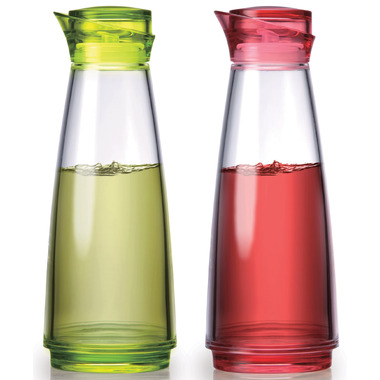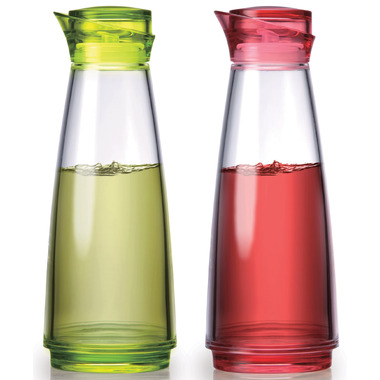 Prodyne FELIZ Acrylic Acrylic Oil & Vinegar Bottle Set
Prodyne FELIZ Acrylic Acrylic Oil & Vinegar Bottle Set makes a great addition to your table setting.

This oil and vinegar set is colour coded - red for vinegar, green for oil.

The bottles are made from BPA free acrylic and each one holds 9 oz. They have a silicone seal, removable drip-free pourer spout and air tight cap.

Hand-washing recommended.