Prodyne Iced Dip 3 Piece Set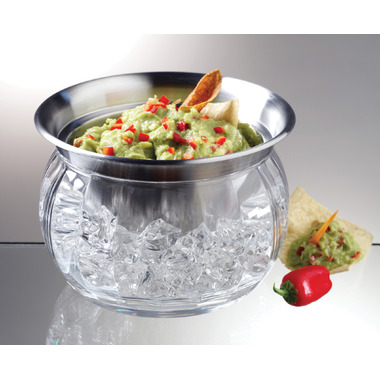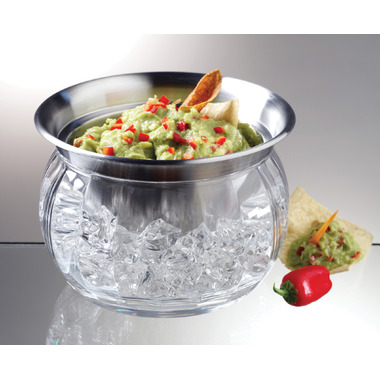 Prodyne Iced Dip 3 Piece Set
Dips, sauce, condiments and snacks stay chilled and tasty on ice. High quality stainless steel upper dip bowl (22 oz.) nests inside stylish lower polystyrene ice bowl. Place cubed or crushed ice with water into lower bowl and position upper dip bowl so it rests down into ice water. Dips will stay chilled for hours.
Features:
Convenient snap on lid included
BPA Free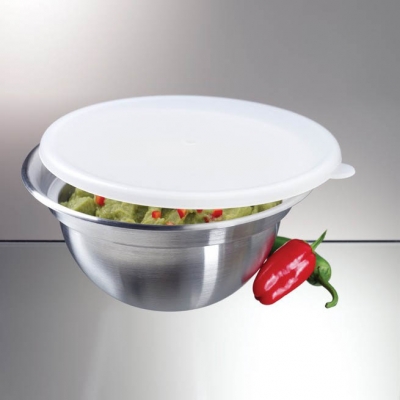 Mary Ann:
a few months ago
I bought 2 of these for a large family gathering and they worked beautifully! They kept the dips cold for the entire time they were on the table, about 2 hours. They looked very nice on the table, and the air tight lid was very useful! I intend to buy more for myself and as shower and housewarming gifts!
Page
1