Progressive Harmonized Protein Unflavoured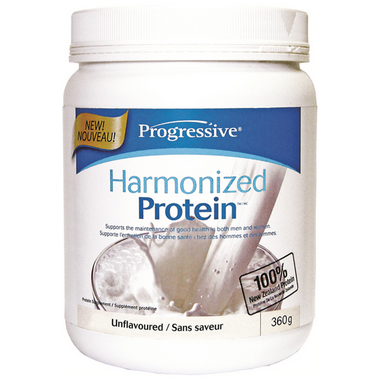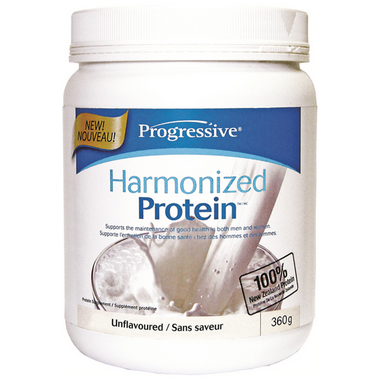 Progressive Harmonized Protein Unflavoured
VegeGreens Multi features a complete array of over 90 foundational nutrients, including the entire spectrum of vitamins, minerals, antioxidants and support nutrients in our MultiVitamins, along with the land, sea and cruciferous vegetables, green food concentrates, plant oils, pre and probiotics, digestive aids and herbal co-factors in VegeGreens.
Features:
Get all your veggies + half your vitamins & minerals
Restores a healthy pH balance
Supports liver function
Helps to detoxify and cleanse the body
Increases energy and renews mental clarity
Supports immune & cardiovascular health
Helps to relieve allergies
All in 1 convenient scoop!
The Cleanest Protein Possible
Harmonized Protein features a synergistic blend of 5 high quality, New Zealand sourced proteins. It also provides liver and kidney support to ensure that you can digest, absorb, utilize and eliminate without causing any undue stress on your body. All of the ingredients are designed to be in balance and to work in harmony with each other as well as with your body. Harmonized Protein is professionally formulated and energetically balanced and contains no artificial flavours, colours, sweeteners or preservatives.
Features:
The Cleanest Protein Possible
Featuring a blend of 5 New Zealand sourced proteins
From cattle raised without the use of hormones, including rBGH
Routinely screened for over 250 agricultural and chemical contaminants
Fortified with a complete array of complementary support nutrients for optimal digestion, utilization and compatibility
Contains no artificial flavours, colours or sweeteners
Professionally formulated and energetically balanced
Benefits:
Enhances lean muscle growth
Offers exceptional immune support
Supports cardiovascular health
Promotes the release of growth hormone
Aids in the repair and formation of bone
Provides intestinal support
Enhances the fat burning process
Balances blood sugar levels and helps moderate appetite
Supports healthy digestion
Stimulates the production of glutathione, the body's primary antioxidant, detoxifier and anti aging factor
Enhances iron absorption
Helps restore a healthy PH balance
Supports liver & kidney function