Progressive Organics Chlorella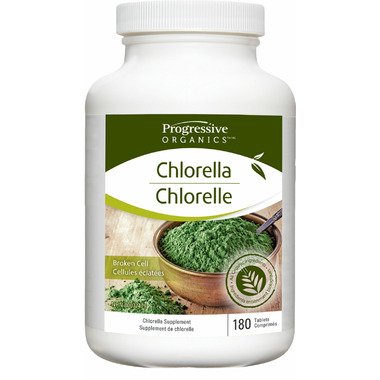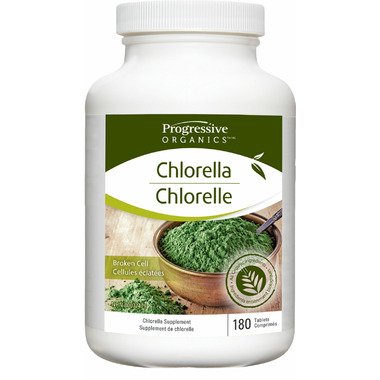 Progressive Organics Chlorella
Progressive Organics Aquatic Greens Chlorella supplement is a source of vitamins, minerals and antioxidants. It inhibits the growth of candida and supports energy production and mental alertness. It also promotes cleansing and heavy metal detoxification and supports immune function and energy production.

Suggested Use: Take 2 - 6 tablets, once or twice daily.

Ingredients: Organic Chlorella

Caution: Consult a healthcare practitioner prior to use if you are pregnant or breastfeeding.