Pure Anada Contour Crease Brush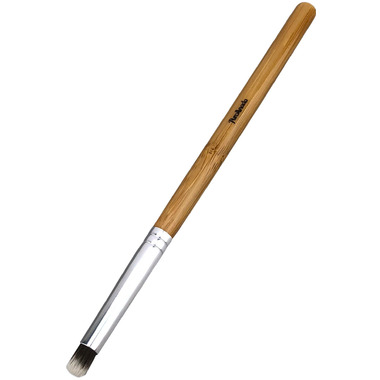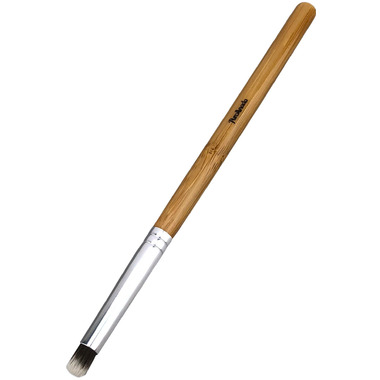 Pure Anada Contour Crease Brush


This brush is great for getting a concentrated deep color in the crease to really add drama to your eye shadow look.

Made of a synthetic micro-fiber, they are both vegan and cruelty-free. You will be surprised at how soft they feel.
The handles are made of sustainable bamboo wood, making them an eco-friendly choice. You will love these brushes!
The synthetic bristles are vegan and cruelty-free, and the handle is made of sustainable, eco-friendly bamboo.