Purple Frog Relax Lavender & Chamomile Spray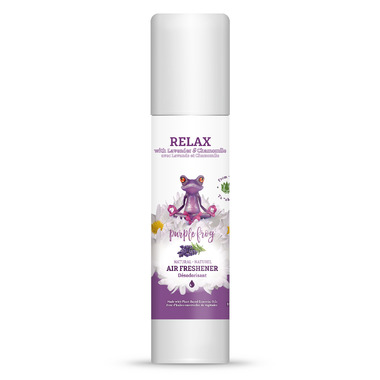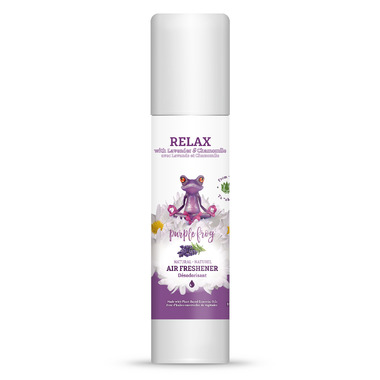 Purple Frog Relax Lavender & Chamomile Spray
Introduce the tranquil aroma of lavender and chamomile oils to your personal space. The Relax Spray is convenient natural air freshening at its finest. One spritz will take any room from chaos to calm in an instant..

How to Use: Spray this blend of lavender and chamomile oils and find balance during a hectic day. Try spritzing your pillow at night for improved sleep. Rest easy knowing that the Relax Spray is natural and toxin-free.

Ingredients: Distilled Water, Isopropyl Alcohol, Hydrogenated Castor Oil, Glycerin, Lavender Essential Oil, Decyl Glucoside, Sweet Orange Essential Oil, Bergamot Essential Oil, Roman Chamomile Essential Oil.