Rath's prUV - UV Protection Lotion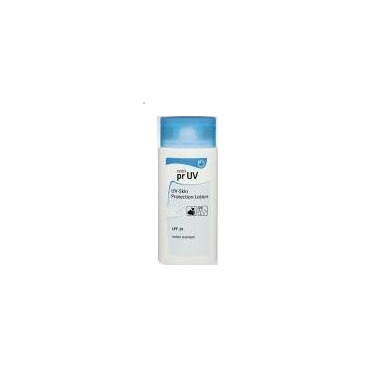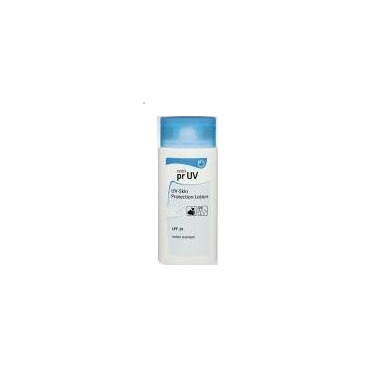 Rath's prUV - UV Protection Lotion
The first barrier cream to successfully make use of modern micro pigments (diam. 10-50 nm) of titanium oxide and zinc oxide. These micro-pigments offer extremely high factors in UV-filtration, reflection, and absorption (energy disbursement) over the entire spectrum of UVA, UVB, and UVC. Because of their small size, these particles are no longer visible but appear transparent, thus they are highly acceptable from a cosmetic point of view. The substances are also inorganic, and are considered dermatologically and toxicologically harmless. Older sun bloc preparations make extensive use of organic filter substances, which are now considered dermatologically questionable. In places like Japan certain concentrations of these substances are already prohibited.
Features:

'pr-UV' offers a Light Protection Factor of DIN 20, which translates into

Water resistant
Hypoallergenic, and non toxic
Ingredients:

Aqua, Isopropyl Myristate (and) Titanium Dioxide (and) Alumina (and) Poolydroxystearic Acid (and) Silica, Alcohol deant., caprylic/Capric Triglyceride, Glycerin, PVP Hexadecene Copolymer, Tocopheryl Acetate, Polyglycryl-2 Polyhydroxystearate, Zinc Oxide (and) Caprylic/Capric Triglyceride (and) Paraffinum Liquidaum (and) Polyhydroxystearic Acid, Isopropyl Myristate, Oxtyldodecanol, Sodium Chloride, Panthenol, Cera Alba, Disodium EDTA, Parfum.