Really Great Goods Lav Lime Yoga Mat Spray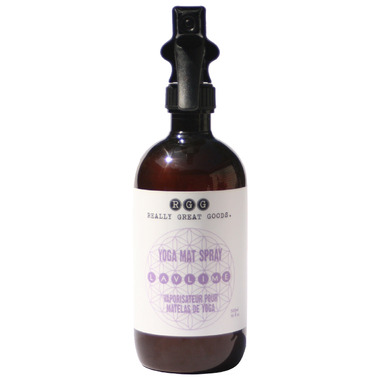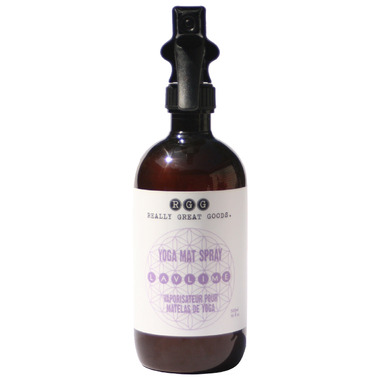 Really Great Goods Lav Lime Yoga Mat Spray
An all natural cleaner for your yoga mat to help keep your practice clean and sacred. Simple, pure ingredients that naturally disinfect and clean. Enjoy the uplifting scent of Lavender and Lime. Wipe away impurities from your yoga mat and leave it clean and fresh for your next yoga session.

To Use: Spray on yoga mat, wipe down with a damp cloth and let dry.

Ingredients: Good vibes, distilled water, witch hazel and a proprietary blend of pure essential oils: Lavandula angustifolia (lavender) oil and Citrus aurantifolia (lime) oil.