RearZ Better Than Cotton French Velour Diaper Size 2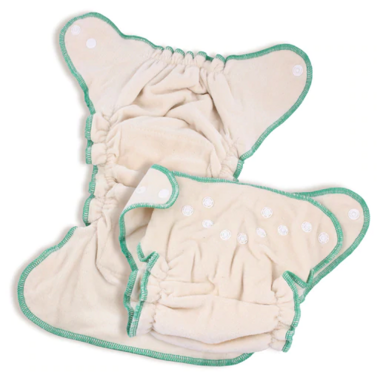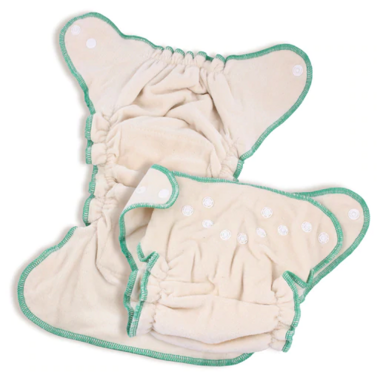 RearZ Better Than Cotton French Velour Diaper Size 2
This may be the softest diaper you ever lay hands on! It is designed to stand up to extensive use. Made with luxurious velour inside and out!

Features:
Size 2: 6-36 months/10-35lbs
Colour coded for easy sorting
Easy to use snap closures with cross over snaps for a teeny fir on the little ones
Machine washable and dry - low lint
Requires a waterproof cover
Ethically crafted in Pakistan
Fair trade

Preparing for use:
This diaper must be washed in hot water with detergent and dried 4-5 times before use to strip the natural waxes from the unbleached cotton.