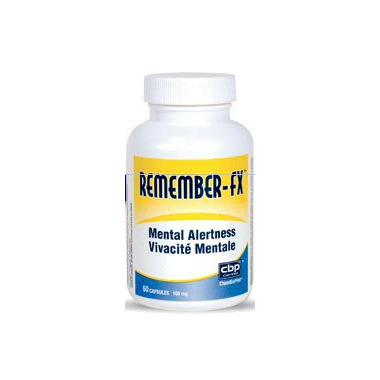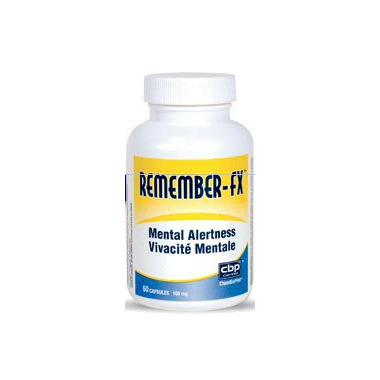 - We're sorry, this product is no longer available!
- Shop for other products in: Other Herbs

How does REMEMBER-fX improve mental alertness?
REMEMBER-fX works by increasing choline uptake in the brain, resulting in an increase in ACh. In addition, REMEMBER-fX has been shown to exhibit neuroprotective properties and promote nerve cell growth in laboratory studies.
Experimental and clinical studies have suggested that REMEMBER-fX works by:
Increasing levels of ACh, therefore improving mental alertness
Increasing the growth of new synaptic connections between neurons

What factors affect mental performance?
Mental performance depends on many different factors including:
Staying alert: enables your brain to process complex information more quickly
Focus and concentration: enables your brain to work more effectively and accurately
Short-term and working memory: enables your brain to hold information and use it properly when carrying out a specific task.