Restore by Gaiam Textured Foam Roller 12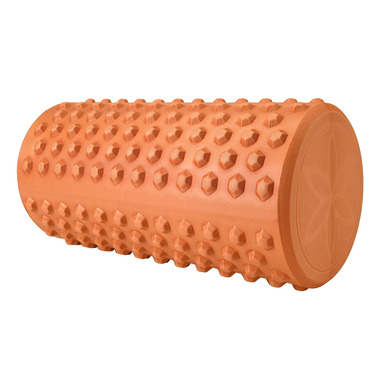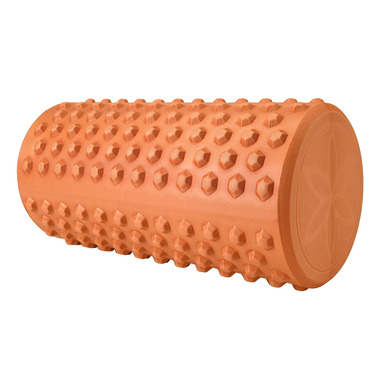 Restore by Gaiam Textured Foam Roller 12
Treat your muscles to a deep massage with the Textured Foam Roller. The compact size allows you to work smaller regions or isolate certain muscle groups like your legs, arms, shoulder and back. Ideal for releasing built-up tension and relieving stiffness. 12"L.

Features:
Deeply massages
Textured bumpy surface
Isolate specific muscle group
Releases built-up tension and stiffness
Includes 15-minute "How To" DVD
Materials: 6P Free: Free of DEHP, DBP, BBP, DINP, DIDP, and DNOP phthalates.