Rocky Mountain Soap Co. Aromatherapy Calm Down Spray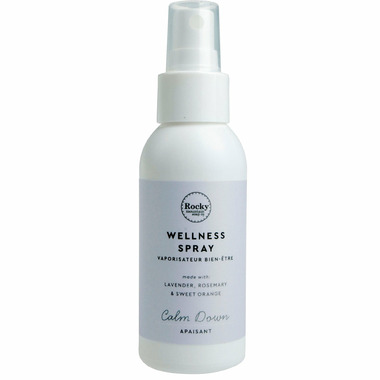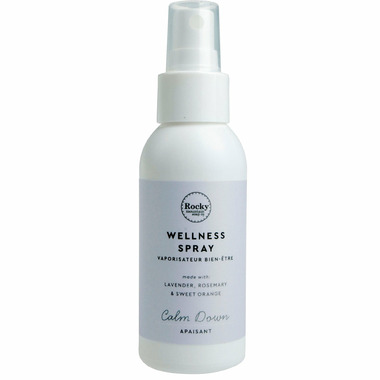 Rocky Mountain Soap Co. Aromatherapy Calm Down Spray
This spray was formulated to convey a sense of calm.

Scent: Lavender, rosemary and sweet orange.

Directions: Shake well and mist 3-5 sprays above your head. Inhale deeply.
Ingredients: Distilled Water, Rosmarinus Officinalis (Rosemary) Oil, Citrus Sinensis (Sweet Orange) Oil, Lavandula Angustifolia (Lavender) Flower Oil, Citrus Paradisi (Pink Grapefruit) Oil, citrus aurantiifolia (lime) peel oil, Pimenta Racemosa (Bay Rum) Oil.

100% Natural and Cruelty Free