Rootalive Organic Ashwagandha Root Powder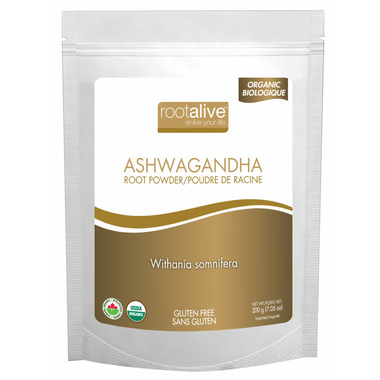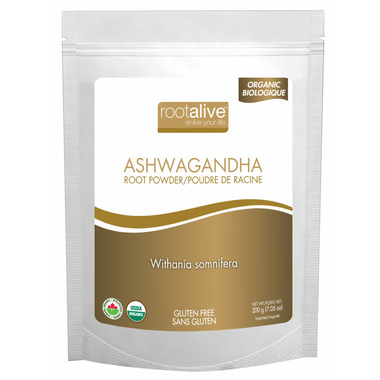 Rootalive Organic Ashwagandha Root Powder
Ashwagandha has been traditionally used to promote overall good health and well-being.
Features:Suggested use (Adults):
Mix 1 teaspoon with 8oz. of water, juice or your favourite beverage.
Ingredient:
Organic Ashwagandha root powder
Cautions and Warnings:
Always consult a health care practitioner prior to use if you have any health condition or are taking any medications.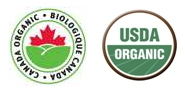 AT:
a few months ago
This powder is easy to add to a smoothie or mix into yoghurt (though the taste on its own is somewhat unpalatable...a smoothie is my favourite "delivery option"). Ashwaghanda is known as an adaptogen. I began using it for thyroid support, and my recent lab results show a modest improvement.
Page
1