Rub A535 Extra Strength Cream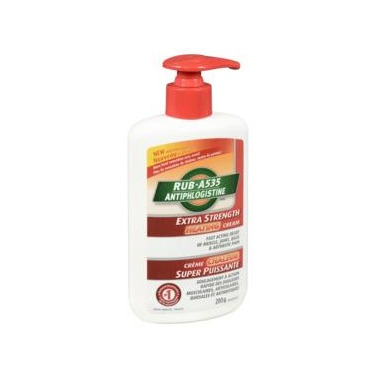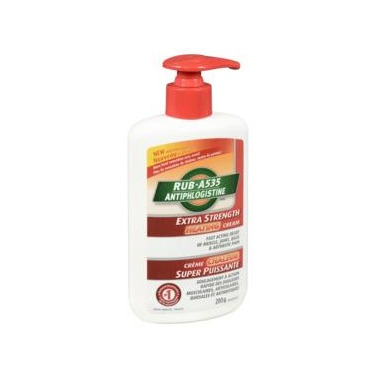 Rub A535 Extra Strength Cream
Tough pain requires extra strong relief. Rub A535 Extra Strength Cream is up to the challenge. It's the trusted brand to deliver warm, penetrating relief of tough muscle, arthritic and rheumatic pain, as well as bursitis and lumbago.

Rub A535 Extra Strength Cream is strong enough to tackle your toughest pain.
Anat:
about a week ago
Bought this for the purpose of having something in the house to relieve muscle pain. Used it once to help knee pain, and never had to reapply it again. It has a very nice, smooth consistency - almost like hand lotion. I swear by this product. It is VERY strong - its name doesn't lie, so a little goes a long way. Just make sure to wash your hands really well after using it and keep it far away from eyes. Would purchase again and again.
Page
1