Russbe Reusable Snack/Sandwich Bags Pink Monster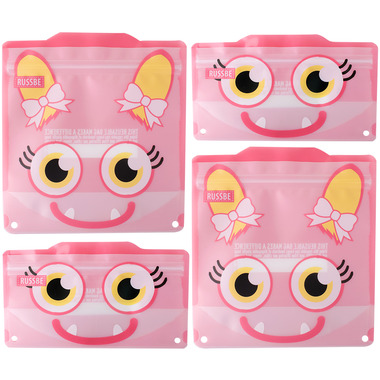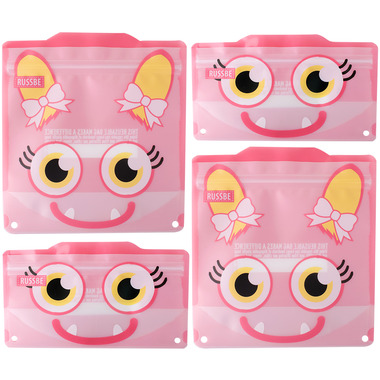 Russbe Reusable Snack/Sandwich Bags Pink Monster
Washable, durable, and completely reusable! Just like all Russbe products, these stylish snack and sandwich bags are resilient and reusable. Along with the trendy, fun prints, these bags are durable with reinforced seams and a locking seal to keep your family's foods fresh. The gusseted, standup design ensures a mess-free snack/meal experience. These eco-friendly bags are completely free of BPA, PVC, latex, and phthalates, so you can snack happy, knowing youҒre making a healthy choice for you and your on-the-go family.
Features:
Reusable
Personalize
Durable
Stand up
Dishwasher safe top rack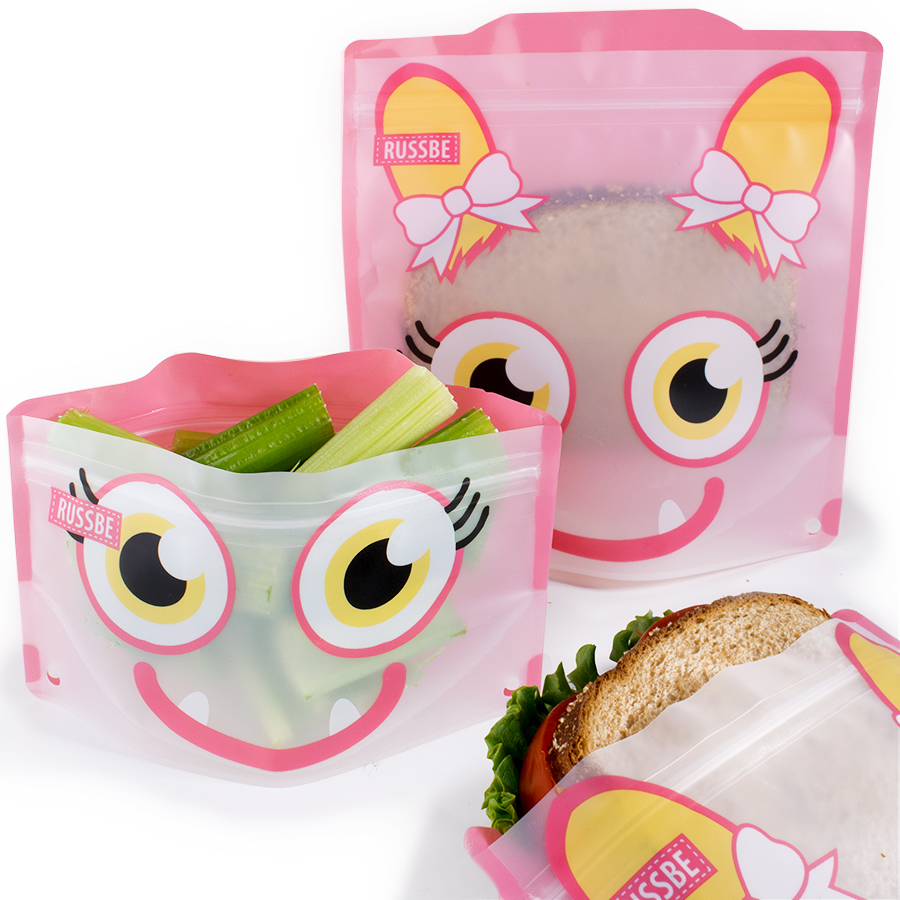 Jessica:
a few months ago
LOVE this product... purchased for ability to pack lunches and snacks for kids and cut out the use of zip lock bags. Easy to clean, easy for kids to get into all in all great. The only downfall is the drying post wash as it's hard to prop open for air drying, however not a big deal just need to use a drying cloth to ensure it's fully dried.
Page
1