Ruth's Hemp Foods Certified Organic Hemp Oil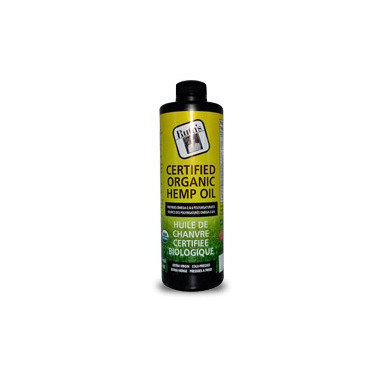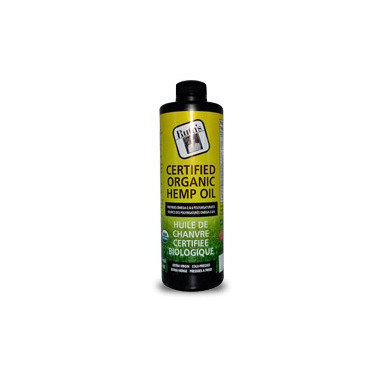 Ruth's Hemp Foods Certified Organic Hemp Oil
Ruth's Hemp contracts with family farms on the Canadian prairie to grow certified organic hemp, specifically for us. The hemp is then cold-pressed and bottled in oxygen free conditions.
Hemp is one of very few plants that contains both of Omega 6 and Omega 3 & GLA, an even rarer fatty acid. Hemp oil normally contains about 80% polyunsaturated fatty acids, with Omega 6 and 3 in a ratio of 3:1. The ratio in Ruth's Hemp Oil is about 2:1, in other words much more Omega 3 than is normal. This is very good, because Omega 6 is over-abundant in the North American diet, but Omega 3 is quite rare.
Ingredients: Canadian-grown certified organic hemp oil.
Nutritional Information: