Santevia Tritan Water Bottle Blue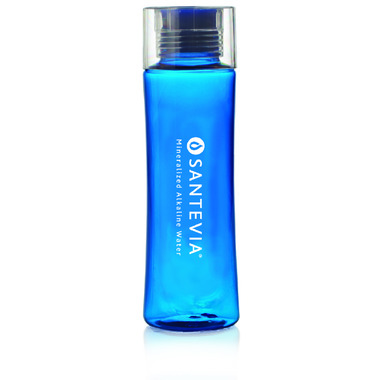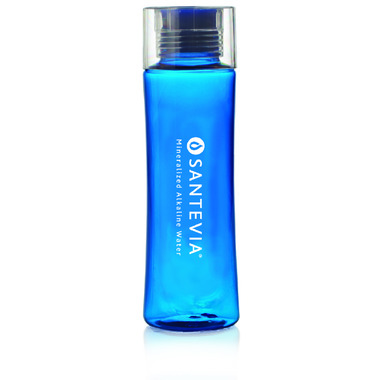 Santevia Tritan Water Bottle Blue
With its sleek and contoured easy-grip shape, the Santevia Tritan Water Bottle is the perfect eco-friendly companion for the gym, yoga studio, hiking, or just on the go. It fits conveniently into most cup holders and bike bottle cages.
Features:
BPA-free
Hormone free
Shatter and scratch resistant
Dishwasher safe
Withstands freezing temperatures
Dianna:
more than a year ago
This bottle is VERY nice in appearance and is great! The cap is big and it comes with an adjustable cap on the inside as well. Although, I only have had the water bottle for a week (not sure if it was the heat or not) but the label on the bottle has been smudging off and the dye has been on my hand. With that being said, it works great with the alkaline stick but it is hard to remove the stick after the time is up. Overall, the functionality of the water bottle is fantastic minus the dye part coming off.
Page
1