Savor Organic Extra Virgin Olive Oil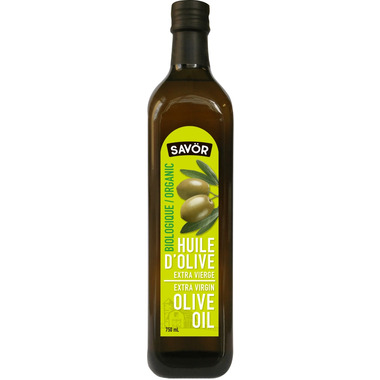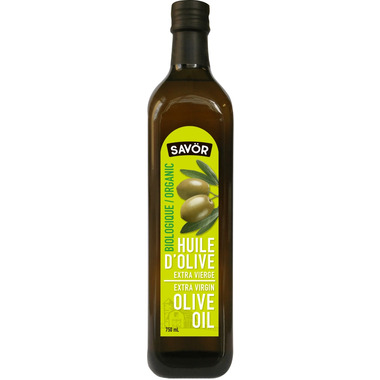 Savor Organic Extra Virgin Olive Oil
Olive oil is the main source of dietary fat in the Mediterranean diet. Extra virgin olive oil is made simply by crushing olives and extracting the juice. It's simply the juice of fresh, healthy olives which contains, more than any other grade, the health-promoting nutrients that olive oil is famous for.

Extra virgin is the highest quality olive oil classification. It must be produced entirely by mechanical means without the use of any solvents, and under temperatures that will not degrade the oil.

Savor's Organic Extra Virgin Olive Oil is a product of Spain.

Ingredients: Organic Extra Virgin Olive Oil.