Scentuals Pure Essential Oil Virginia Cedarwood
(Juniperus Virginiana)
10ml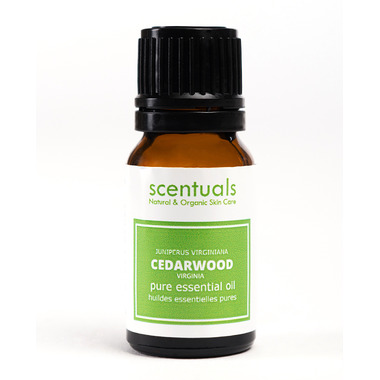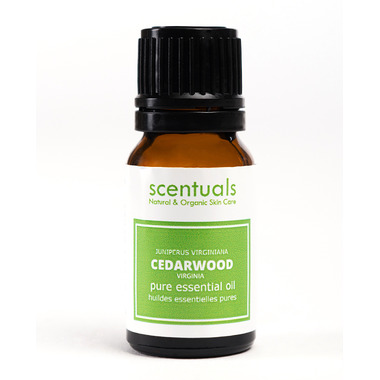 Scentuals Pure Essential Oil Virginia Cedarwood
(Juniperus Virginiana)
10ml
Cedarwood oil is extracted from wood pieces. It smells like the fresh woody air of a North American pine forest.
Helps Fight:
Coughing, Inflammation, Phlegm build ups
Suggested Uses:
Colds + Flu: Use in a diffuser to fight colds and congestion.
Spring Cleaning: A couple of drops in household cleaning products helps to kill bacteria.
Ingredients
: CEDARWOOD (Juniperus virginiana)
Natural, Vegan, Gluten Free, Fair Trade, Non-Gmo