Schinoussa Sea Vegetables Berry Antioxidants Formula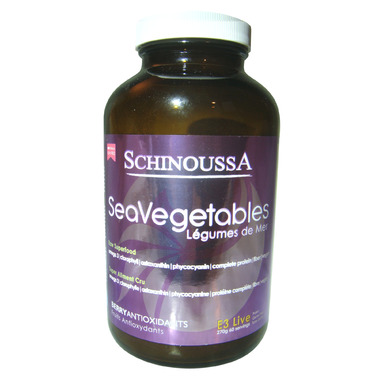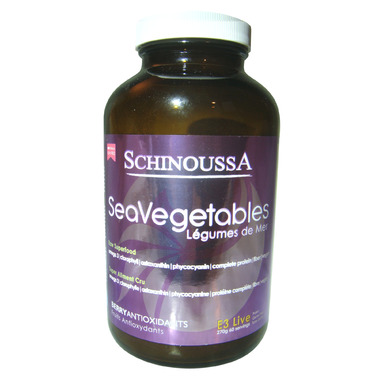 Schinoussa Sea Vegetables Berry Antioxidants Formula
Sea vegetables are a great source of absorbable B vitamins, iron, calcium and magnesium. 1 teaspoon = 10 servings of nutritional value from fruits and vegetables.

The original formula with added exotic berries and no flax. This formula is geared towards offering adults extra protection. Berry Antioxidant mix has therapeutic benefits such as cardiovascular health, joint mobility, improved circulation, anti-aging, recovery from sport of work stress. The toxic build-up due to stress is aided through improved digestion and elimination.

Features and Benefits:

Increase energy
PH balance
Immune system support
Anti-aging
Weight loss (specific formula below)
Natural source of complete vitamins and minerals
Mental alertness
Mood enhancing
Alkaline support
Detoxifying
Healthy hair, skin and nails
Improved digestion
Organic
Allergy free
Vegan
No wheat, gluten, yeast, sugar, egg, soy, or flavours
100% Canadian





Sophie:
more than a year ago
This is an excellent product. I found I felt better and had more energy. If you were to look up the benefits of each ingredient then you'd truly understand why this is so beneficial. I also really appreciate that there are not a lot of ingredients. I used to a be fan of greens+ but I find this product to be superior! I also us the blue label bottle as well. Either way you cannot go wrong this product.
Page
1