Secret Clinical Strength Anti-Perspirant Stick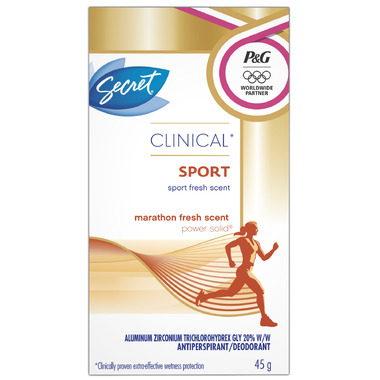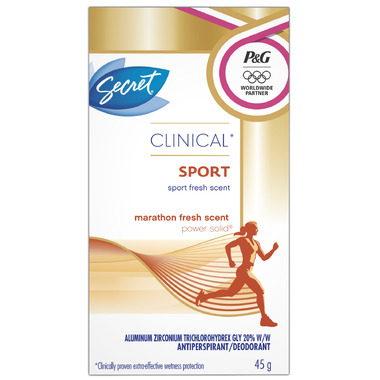 Secret Clinical Strength Anti-Perspirant Stick
Secret Clinical Strength Sport has a sport fresh scent that outlasts your day. So the harder you work, the harder it works.
Jill:
more than a year ago
I started using this product several years ago and have been extremely pleased with it ever since. Leaves no white marks, and it works so well that you could really skip a day or two and still not worry about odors. My only complaint with this product would be that it isn't a full stick. None of the stick deoderants seem to be a full stick when purchased. I think they could put more in the container than they do. Other than that, I'm very happy with this product.
Page
1