Seedlip Distilled Non-Alcoholic Spirit Garden 108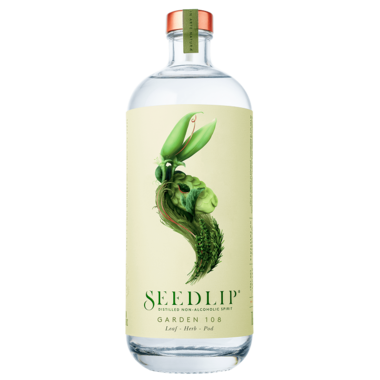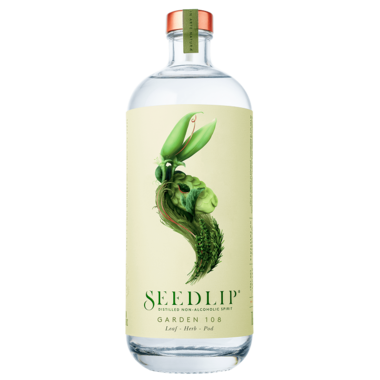 Seedlip Distilled Non-Alcoholic Spirit Garden 108
A floral blend of hand-picked Peas & homegrown Hay from founder Ben Branson's Farm with traditional garden herb distillates in celebration of the English countryside. Why 108? It's the average number of days it takes to sow, grow & hand-pick the peas used in this unique spirit.

Profile: Herbal

Plants: Peas, Hay, Spearmint, Rosemary, Thyme

Sugar, Calorie, & Sweetener Free. No Artificial Flavours. No Allergens.