Seracon Maple Recycled Wine Bottle Candle with Cotton Wick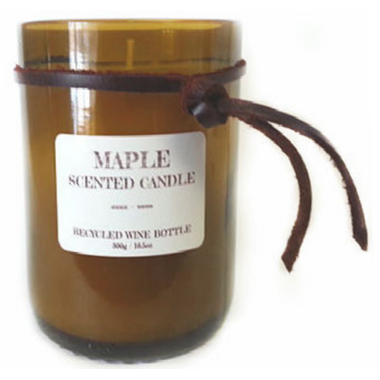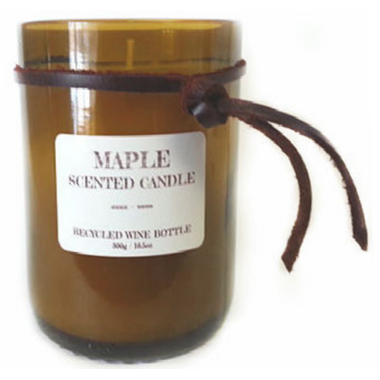 Seracon Maple Recycled Wine Bottle Candle with Cotton Wick
Seracon Maple Recycled Wine Bottle Candle features an all natural, Paraben free, Phthalates free, organic soy wax blend, with the intoxicating, mouth-watering and comforting sweet scent of maple syrup.
Features:
Scented with essential oils
100% unbleached lead free cotton wick
Clean burning
Hand poured and made in Canada


Lorraine:
about a year ago
I like the idea of this candle in the recycled wine bottle and we have another Seracon candle that smells amazing whenever you walk by it. This particular candle doesn't smell as strongly which is why I only gave 3 stars. I need a candle for the bathroom and this one just isn't as strong as some other candles that I have tried.
1