Shikai All Natural Hand & Body Lotion Cucumber Melon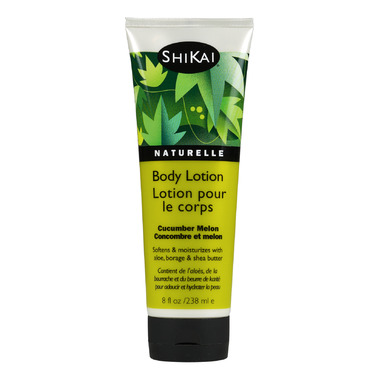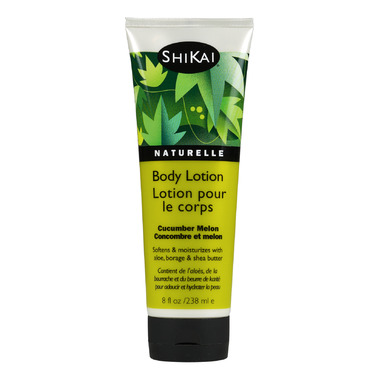 Shikai All Natural Hand & Body Lotion Cucumber Melon
Your skin deserves the extra moisturizing power of this newly enriched soft-skin formula. High concentration of pure aloe vera and vitamin E soothes sensitive skin -- luxurious shea butter provides that soft and silky feel -- and clinically proven borage oil delivers moisture and relief to dry skin.

Rich botanical ingredients keep skin supple and young looking. Deep moisturization lasts all day.
Konrad:
more than a year ago
I honestly refuse to use anything else; cucumber-melon and Gardenia. I've tried inummerous from body shop (My wife smells chemicals in all there products) I've tried all of them from Melaluca, because I am a preffered customer, and I think they all smell like cheep perfume. I kinda freaked out just now when I discovered that well.ca has shikai lotions. the smells are to die for. Gardenia; you are in this flower, and cucumber melon floods me with .... well memories of none of your business.
Page
1