ShiKai Borage Therapy Children's Lotion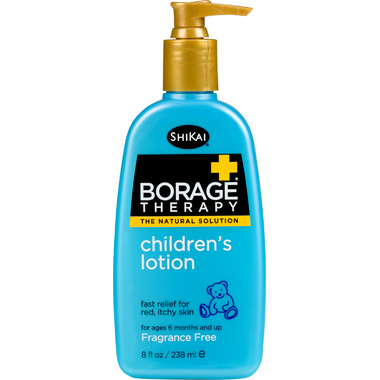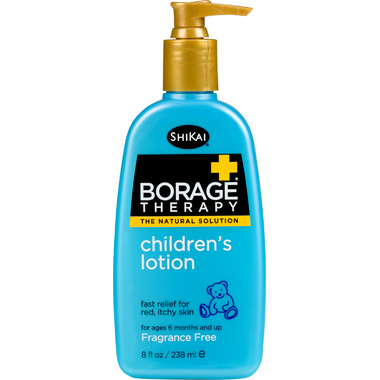 ShiKai Borage Therapy Children's Lotion
ShiKai Borage Dry Skin Therapy® is a new concept in skin care which is based on borage oil, the richest natural source of GLA. This lotion supplies GLA directly to the cells and, when used regularly, can provide both immediate relief and long-term improvement.

ShiKai Borage Therapy Children's Lotion offers a real solution for infants and children's skin problems. Effective for cradle cap, eczema, dry, itchy skin.

Fragrance Free. For ages 6 months and up.

Ingredients: Purified Water, aloe vera gel, safflower seed oil, glyceryl stearate, glycerin, jojoba seed oil, borage seed oil, cetyl alcohol, vitaminE acetate, dimethicone, shea butter, phenoxyethanol, ethylhexyl glycerin.