Shira Shir-Organic Pure Apple Stem Cell Night Cream
Hyperpigmented, Combination & Mature Skin
50ml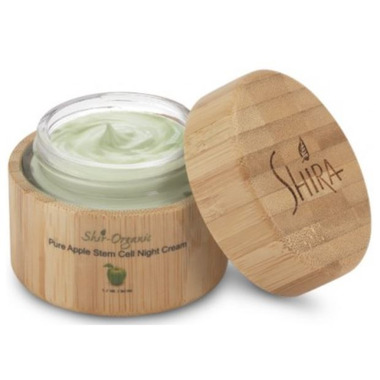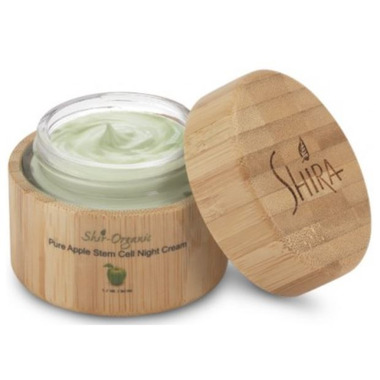 Shira Shir-Organic Pure Apple Stem Cell Night Cream
Hyperpigmented, Combination & Mature Skin
50ml
Shira Shir-Organic Pure Apple Stem Cell Night Cream is an all natural night cream perfect for hyperpigmented, combination, blemish prone or mature skin types. Swiss Apple Stem Cells boost cellular longevity and proliferation, providing resistance to free radicals and sun damage which often contribute to the appearance of aging. Azelaic Acid found from wheat, barley and rye is helpful in reducing acne-causing bacteria, and soothing and healing bumps, blemishes, and hyperpigmentation. Calendula is excellent at healing irritaion and fighting redness, so you are left with calm, soothed and happy skin.
Benefits
:
Hydrates and soothes skin
Powerful complex of natural-source skin brighteners
Fights visible signs of aging
Ingredients
: Domestica Apple Fruit Cell Culture, Licorice Root Extract, Algae Extract, Calendula Officinalis Flower Extract, Azelaic Acid, Malus, Green Tea.