Shira Shir-Organic Pure Pumpkin Smoothing Exfoliant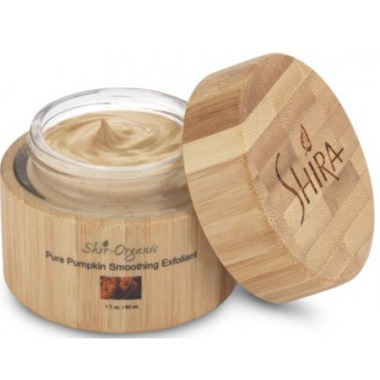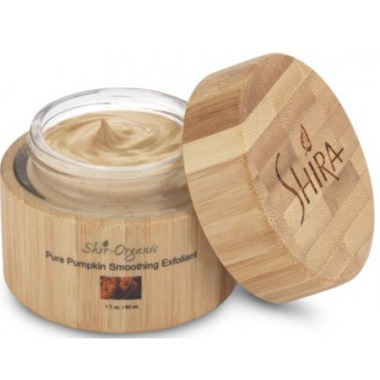 Shira Shir-Organic Pure Pumpkin Smoothing Exfoliant
Shira Shir-Organic Pure Pumpkin Smoothing Exfoliant is an all natural toner perfect for all skin-types needing some extra love. Purified Pumpkin Pulp, rich in naturally occurring enzymes, Beta Carotene and over 100 essential nutrients, works in synergy with Pineapple and Papaya enzymes to smooth and soften skin while providing it with anti-oxidant protection.
Benefits
:
Loosens dead skin cells keeping pores clear and vibrant-looking
Improves skin barrier function
Leaves behind a radiant complexion
Ingredients
: Pumpkin Pulp, Sunflower Seed Oil, Avocado Oil, Glycolic Acid, Bromelain, Papain, Green Tea Leaf Extract, Lavender Flower Extract
If irritation develops, discontinue use and consult your skincare professional. Should not be used on highly sensitive skin.