Sierrasil Joint Formula14 Capsules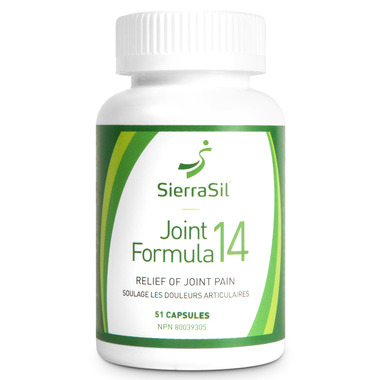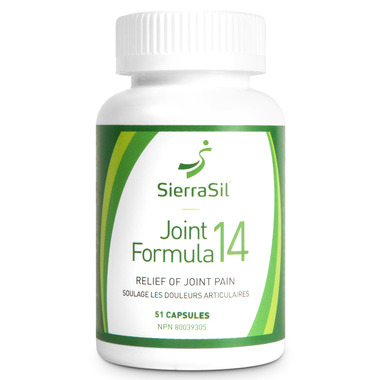 Sierrasil Joint Formula14 Capsules
SierraSil Joint Formula14™contains SierraSil®, a pure, all natural mineral powder with essential minerals including: silicon, calcium, potassium, magnesium, iron, manganese, copper and zinc.
Benefits:
Supports sore joints, muscle or tissue pain whether related to activity, aging or health conditions. Also acts as a gentle intestinal cleanser and a daily detoxifier to safely and effectively remove matter lining the intestines, heavy metals, toxins, bacteria and viruses
Directions:
Up to 175 lbs 3 capsules
175 – 230 lbs 4 capsules
Over 230lbs 5 capsules
Ingredients:
SierrasSil® Mineral complex, Microcrystalline Cellulose, Hydroxypropyl Methyl Callulose, Purified Water.
Caution:
Safe to take with other
medications and supplements.