Silikids Silibib Fresh Lime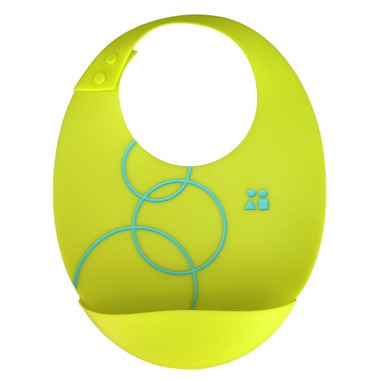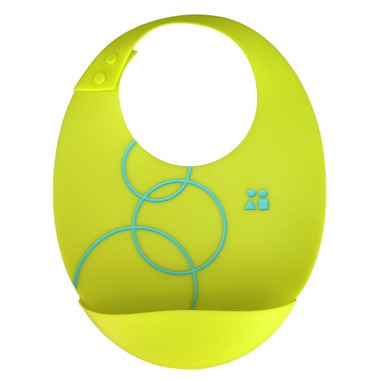 Silikids Silibib Fresh Lime
This Silikids Silicone baby bib is made from 100% food grade silicone. Let the mess begin and then toss it in the dishwasher. This styling silicone bib is designed to lie flat on your little one's chest. The soft wipe away material is a welcome change from stained cloth or grubby plastic.
Silicone is safe, non-toxic, hypo-allergenic and does not promote bacteria or fungus growth. Silicone does not contain toxic chemicals like bisphenol-A, lead, PVC or phthalates.
Features:
Made from 100% food grade silicone
Silicone bib ergonomically designed to lie flat
Hidden pocket easily flips forward for use
Soft and easy to wipe off
Dishwasher safe
Hypo allergenic
Can be boiled to sterilize
Non-toxic
BPA free
Durable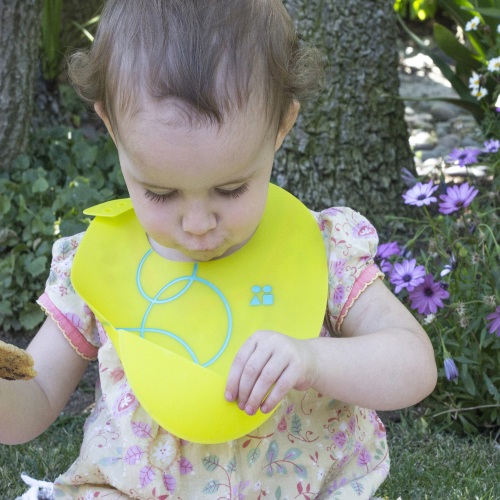 Lea:
more than a year ago
This is by far the best big we have owned and truthfully it is now the only bib we use since it is so great. It cleans so easily and wipes dry and is ready to use for every feeding. We bought it while travelling and ditched all of our other cloth bibs because this is the only big you will need. It rolls up small too. We have used it every day (three times a day) for over ten months and love giving these as baby gifts because they are so great. Totally recommend them!
Page
1