Simply Natural Organic Roasted Red Pepper Vinaigrette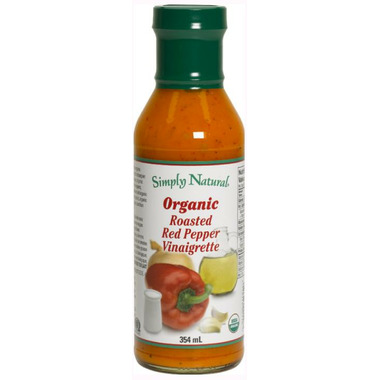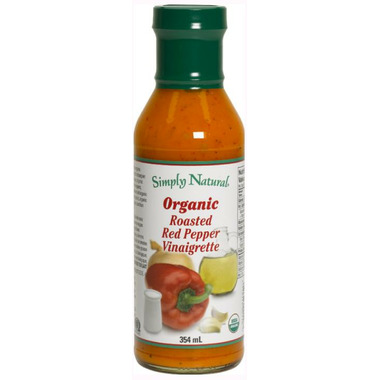 Simply Natural Organic Roasted Red Pepper Vinaigrette
Simply Natural (by Chelten House) is committed to producing "Only the Finest" using the freshest ingredients, recipe expertise, and manufacturing in small batches for quality control. They take no shortcuts in preparing delicious, organic foods.

Roasted Red Pepper Vinaigrette Ingredients: filtered water, organic soybean oil, organic roasted red pepper puree, organic white vinegar, organic sugar, organic roasted red peppers, organic tomato paste, pasteurized organic heavy cream, salt, organic garlic, organic onions, organic black pepper, xanthan gum.
Contains milk.


Dave:
more than a year ago
Simply Natural makes some awesome salad dressings but if you are like me and have to watch your sodium intake this is one of the best salad dressings I have found in that regard. Unlike many low sodium salad dressings, they have not accomplished this at the expense of taste. I highly recommend it!
Page
1