Simply Organic Get Crackin' Peppercorn Blend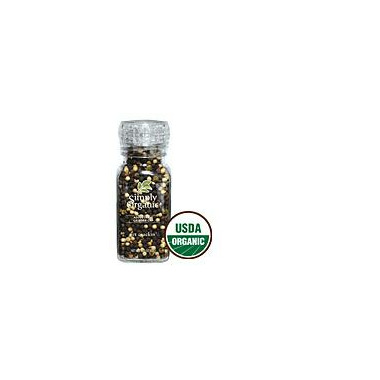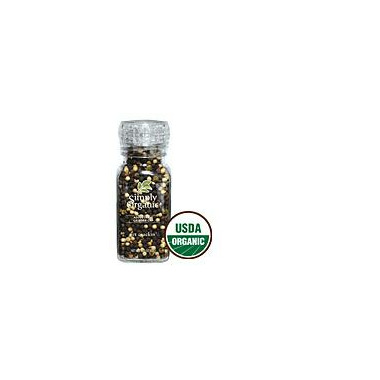 Simply Organic Get Crackin' Peppercorn Blend
Simply Organic … Grounds for Flavour. To use adjustable grinder, remove freshness seal. Pull up for coarse grind.
Simply Organic uses ingredients grown and processed without the use of toxic pesticides, irradiation or genetically engineered products.
Organic: QAI Certified Organic
Kosher: KSA Certified
Ingredients: Organic Black Peppercorn, Organic White Peppercorn, Organic Green Peppercorn.