SISU Griffonia Simplicifolia 5-HTP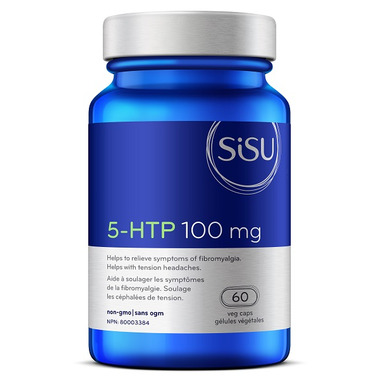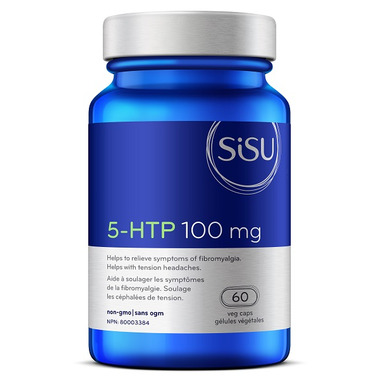 SISU Griffonia Simplicifolia 5-HTP
Serotonin is a neurotransmitter with many functions, including the regulation of intestinal processes, mood, appetite, sleep, memory, and learning.

5-HTP is an amino acid that occurs naturally in the body and is a precursor to serotonin. 5-HTP is converted into serotonin and studies show that supplementation can raise serotonin levels and reduce symptoms associated with low serotonin.

Adult dosage: Take 1 capsule 3 times daily or as directed by a health care practitioner.

Medicinal ingredient: 5-hydroxytryptophan - 100 mg; from Griffonia simplicifolia seed

Non-medicinal ingredients: microcrystalline cellulose, magnesium stearate (vegetable).

Capsule shell: hypromellose.

Contains no dairy, wheat, gluten, soy or peanuts.