Sitti Soap Large Loofah Soap Bar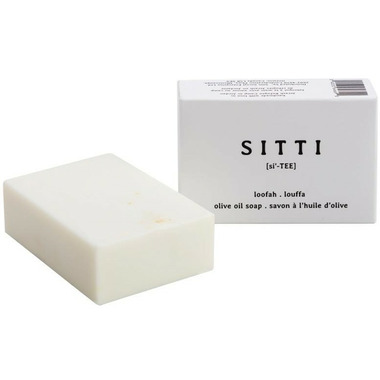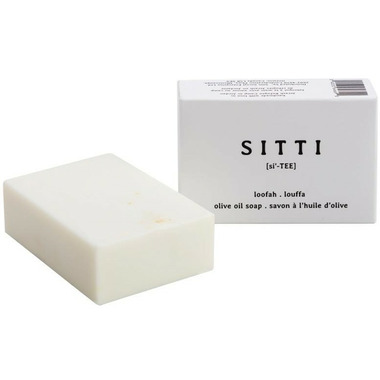 Sitti Soap Large Loofah Soap Bar
Sitti Soap bars are all-natural olive oil soap bars. Each bar is handmade using the traditional cold-press "Nabulsi" method, passed down from generation-to-generation of Palestinian women. Sitti sources their olive oil from local farms in Jerash, Jordan.
Features
:
Loofah is a coarse, fibrous material, used like a bath sponge for an all-natural exfoliating experience.
Ideal for body and hand-washing.
Keeps skin moisturized and nourished.
An essential addition to your daily skin care regimen.
Friendly to sensitive skin, including those who may suffer from acne or eczema.
Ingredients
. 100% pure Jordanian Olive Oil, Water (aqua), Sodium Hydroxide. Loofah Plant.
No additives, preservatives, artificial fragrances, alcohol, animal by-products, or perfumes. 100% Vegan. Made by hand.