Sitti Soap Small Soap White Gift Box
2 Natural and 1 Loofah Bar Soaps
3 Soaps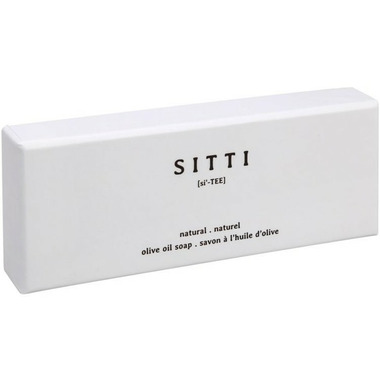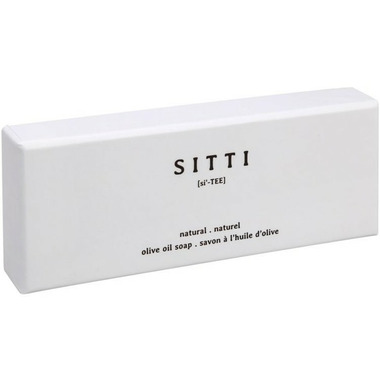 Sitti Soap Small Soap White Gift Box
2 Natural and 1 Loofah Bar Soaps
3 Soaps
Sitti Soap bars are all-natural olive oil soap bars. Each bar is handmade using the traditional cold-press "Nabulsi" method, passed down from generation-to-generation of Palestinian women. Sitti sources their olive oil from local farms in Jerash, Jordan. This gift set contains 2 all natural bar soaps, and an additional soap that contains loofah plant for added exfoliation.
Features
:
Ideal for everyday face-washing, or leaving in your powder room for guests to enjoy.
This small bar is long lasting.
Loofah is a coarse, fibrous material, used like a bath sponge for an all-natural exfoliating experience.
Enjoy major benefits for all skin types, including those with sensitive skin, acne or eczema.
Ingredients
. 100% pure Jordanian Olive Oil, Water (aqua), Sodium Hydroxide. Loofah Plant.
No additives, preservatives, artificial fragrances, alcohol, animal by-products, or perfumes. 100% Vegan. Made by hand.