Six Star Pro Nutrition Carnitine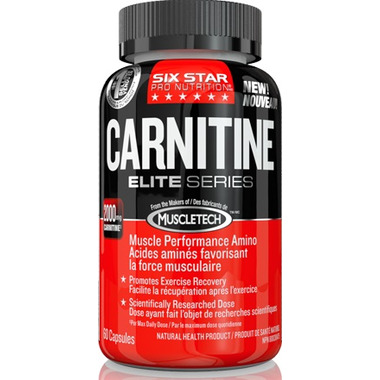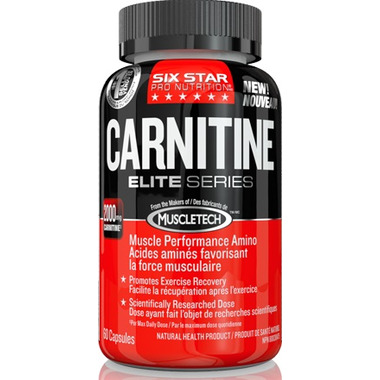 Six Star Pro Nutrition Carnitine
Six Star Pro Nutrition Carnitine is an advanced amino acid that's been studied for years. It's trusted by athletes of all levels to promote recovery. That's why you need the Six Star Pro Nutrition Carnitine pill. It's scientifically dosed with 2,000mg of pure, high-potency carnitine per maximum daily dose, to promote exercise recovery through improvement of muscle tissue damage when used in conjunction with a resistance training program.
Recommended Dose (Adults):
Start with 1 capsule twice daily and gradually increase to 2 capsules twice daily. Take with a glass of water and food.