Skinny & Co. Coconut Sugar Facial Scrub Vanilla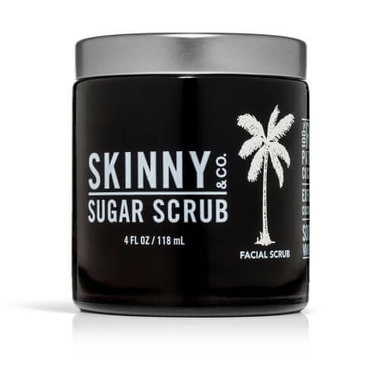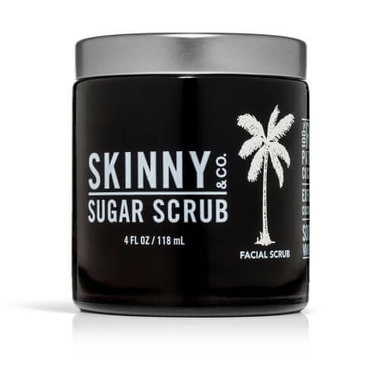 Skinny & Co. Coconut Sugar Facial Scrub Vanilla
Skinny & Co. Coconut Sugar Facial Scrub Vanilla helps to gently exfoliate your face.
Features:

Rejuvenates tired and dull skin PH balanced and detoxifying
Leaves face smooth and luminous

Finely ground coconut sugar granuals is gentle enough for delicate face and decolletage
Lip exfoliator

Dry scalp relief

Directions: Apply liberally. Massage into damp or wet skin. Rinse. Enjoy clean, soft and revitalized skin.
Ingredients: Patented 100% Raw NutraLockՙ Cocos Nucifera (Coconut) Oil Organic Coconut Sugar Natural Vanilla Bean

Caution: Please do not use if it causes a skin problem.